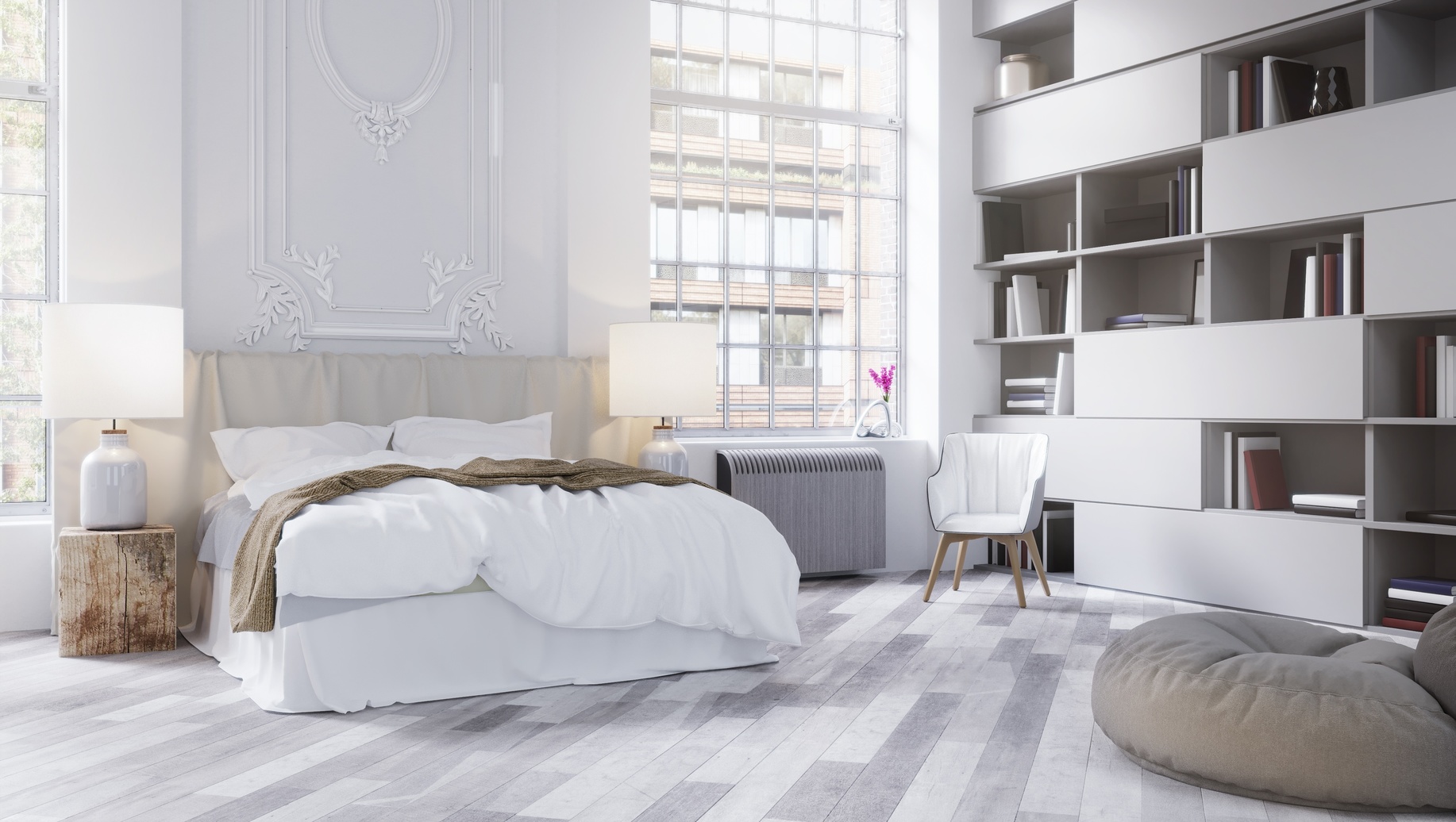 Not every place in America is seeing an increase in cash sales for real estate, but some are. In fact, in some areas, cash sales are increasing a very nice rate and West Palm Beach, FL is one of those areas. This is good news for a variety of people including home sellers, real estate agents, and those who do home improvement work such as installed new carpet & tile in Palm Beach and surrounding areas. The new numbers that came out recently show that:
"The five states where cash sales were highest in August were Alabama (47.5%), Florida (45.2%), New York (42.4%), West Virginia (39.6%) and Missouri (39.5%)...  Of the nation's 100 largest metropolitan areas, the five Core-Based Statistical Areas with the greatest percentage of cash sales in August were:

    Miami-Miami Beach-Kendall, Fla.: 51.7%
    Philadelphia, Pa.: 51%
    West Palm Beach-Boca Raton-Delray Beach, Fla.: 50.8%
    North Port-Sarasota-Bradenton, Fla.: 48.5%
    Fort Lauderdale-Pompano Beach-Deerfield Beach, Fla.: 47.7%"

As one can clearly see, the Florida area is very involved with real estate transactions and this is good news, especially for those who may be considering selling their current home.

It is always good to invest in a home that may be going on the market soon and one of the most affordable is to invest in new carpet && ;tile as Palm Beach homes are often in need of those improvements. In addition to being affordable, new carpet and tile flooring can bring a brand new look into any room that potential buyers will notice immediately and appreciate as it saves them from having to put in new flooring. And keep in mind that while the home is on the market, the current owners can enjoy the new carpet & tile flooring themselves.

To learn more about carpet & tile Palm Beach homeowners need for increasing interest in their homes, visit with Prestige Carpet & Tile Clearance in West Palm Beach, Fl.
*Source: 24-7 Wall St, Cash Home Sales Highest in Miami, Philadelphia by Paul Ausick.