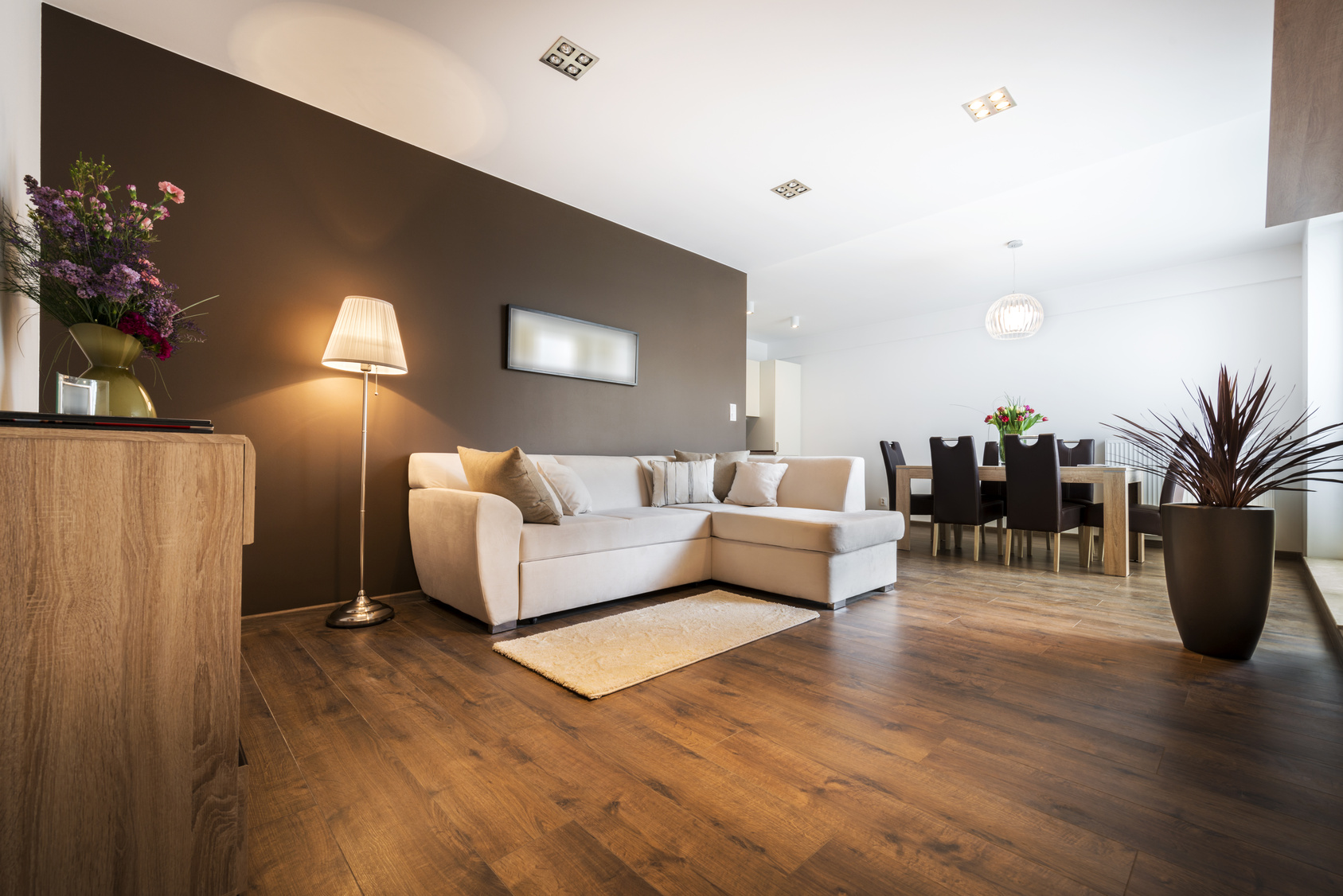 Prestige Carpet & Tile Clearance has been serving commercial and residential customers in South Florida since 1998. We are a Florida licensed and insured, full service professional flooring company. Our goal is always to provide carpet and tile flooring materials of the highest quality, along with service, sales expertise, and professional installation that exceeds our customer's expectations. 
Prestige Carpet & Tile Clearance provides and installs carpet & tile in Palm Beach as well as prefinished hardwood, natural stone, resilient products, laminate, and other flooring materials. Our experienced remodeling consultants can assist you to obtain the flooring you prefer for your home or office. We are totally committed to perfection, and the complete satisfaction of our residential and commercial customers. We serve customers in property management, residential, commercial, builders & investors, installation, contracting and more.

We carry a very-diverse selection of carpet && ;tile for Palm Beach customers and have a fine collection of samples which you can view when you visit our showroom in West Palm Beach. We believe you'll be amazed at the incredible diversity provided by tile materials which can be used as flooring, countertops, backsplashes, wall coverings, tub surrounds and more. Tile is excellent for both indoor and outdoor applications. Our choice of new carpet is also very complete and includes the latest materials from leading manufacturers that provides benefits such as nearly total stain resistance and fibers that don't retain dust, dirt and allergens. They are available in an exceptional number of looks, textures, fibers, colors and patterns. 

Whether you prefer tile or carpet, the great news is that you can new choose either to complement either your new or existing interior design plan, at a price you can manage. Prestige Carpet & Tile Clearance can be your dependable single-source supplier for the broadest range of affordable carpet & tile in Palm Beach.
​
Need more information? Phone us, email us or better yet drop by our showroom in West Palm Beach, FL to talk about your need for carpet & tile for Palm Beach homes or businesses with one of our friendly and knowledgeable remodeling consultants.