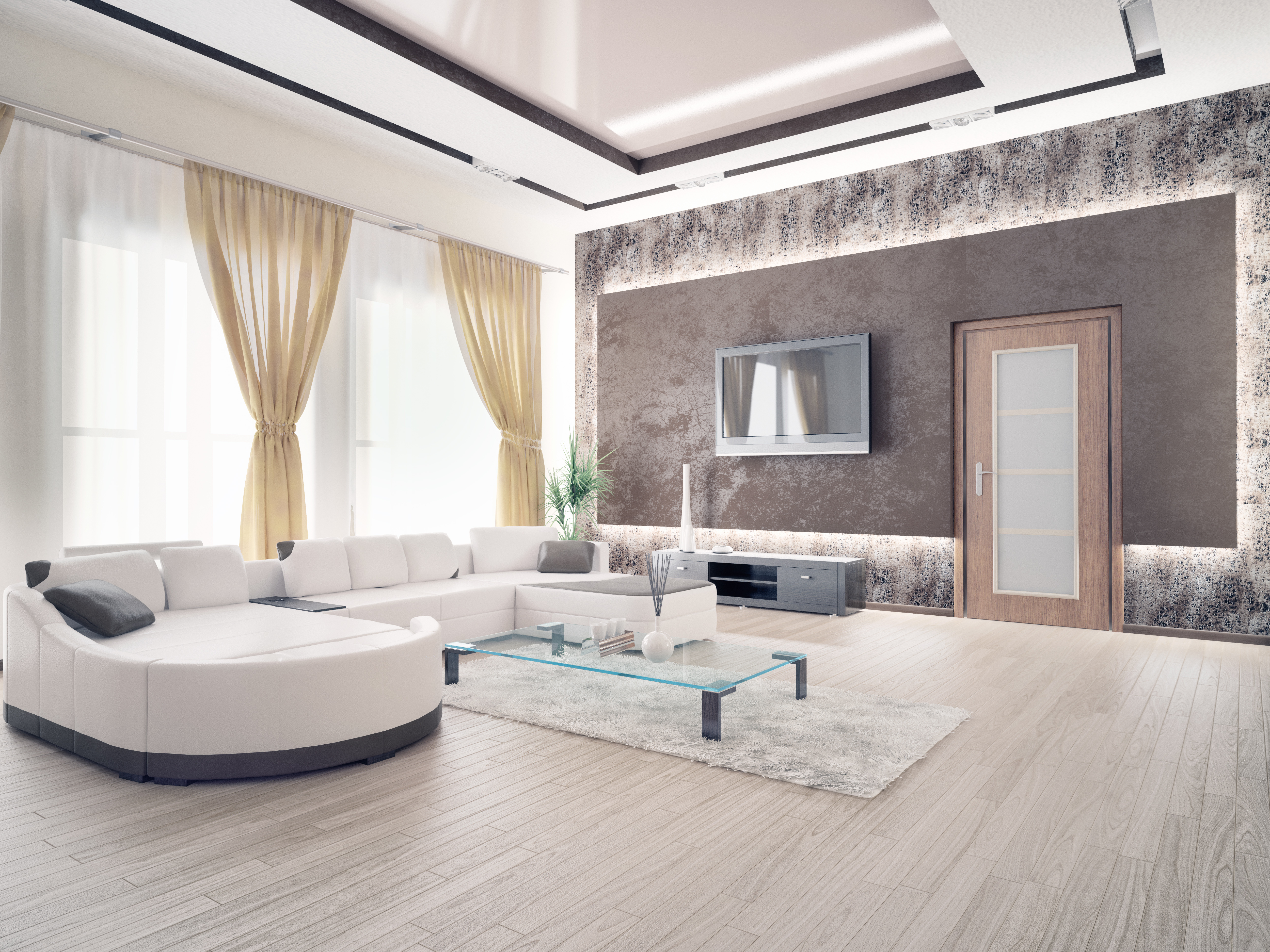 Every remodeled room needs what's called the "feature piece" in popular home design parlance. This feature piece is the center piece of the room, the focal point of conversation, and the raison d'etre for the renovation in the first place.

But if you're stumped on what could be a feature piece for your home renovation project, consider the following:

Coffee tables are usually art forms onto themselves. Sometimes, it's okay to make them the feature piece and not the various designs of artwork that you may – or may not – toss upon them.
Out of ideas for a feature piece? Let your lamps make the statement for you! You can easily restore an old lamp with a little bit of metallic spray paint and some new fabric.
Peruse your local art community. Every community – from New York City to Newfoundland – has a local, thriving art scene. Do your community some justice & support your local art scene at the same time by purchasing a feature piece from the sculptor du jour.
Keep in mind what room you're in. There's nothing more obnoxious than a feature piece that doesn't fit in with the rest of the room. So, while this should be self-evident, some things can't be stated enough: don't put a sword in the kitchen (the dining room is perfectly acceptable), don't put an antique stove in the living room (the kitchen is perfectly acceptable), and don't do something that's "wannabe" edgy or hipster to "force" the conversation piece to otherwise not fit into the décor.
Do you need some guidance on a feature piece? Or do you need a custom made feature piece that can bring the room together?